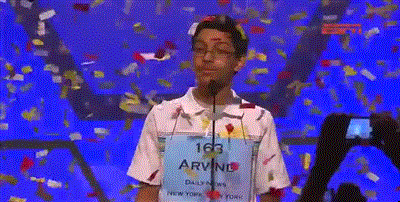 Man, it took a bit, but I've finally updated this blog to be current with every major review I've written over the past couple of years (sans the Shelf Life articles, which I didn't update, but I will post new ones here from today onward). Starting today, I'm going to be doing my level best to keep the links to my freelance work as current as possible.
More importantly, I'm going to be adding new stuff here too, original content to supplement my freelance work and give me some more creative outlets to talk about anime that I'm not "officially" reviewing, as well as non-anime materials. I've got some fun ideas for the kind of coverage I want to do for things in the future, but it may take a little time for me to organize and pull off.
My eventual goal is to build up both enough quality original content, along with an engaged audience, to be able to take on review requests, multi-media content, and other fun stuff. If I can do well enough to justify setting up a Patreon, that would be aces, though for the time being I'm just going to concern myself with keeping my mind and my writing reflexes sharp.
If you have any ideas or suggestions for the kind of material I should cover in the future, feel free to drop a line in the comments, or hit me up on Twitter and/or CuriousCat! I'd love to hear from you.
J. B.